Women Empowerment program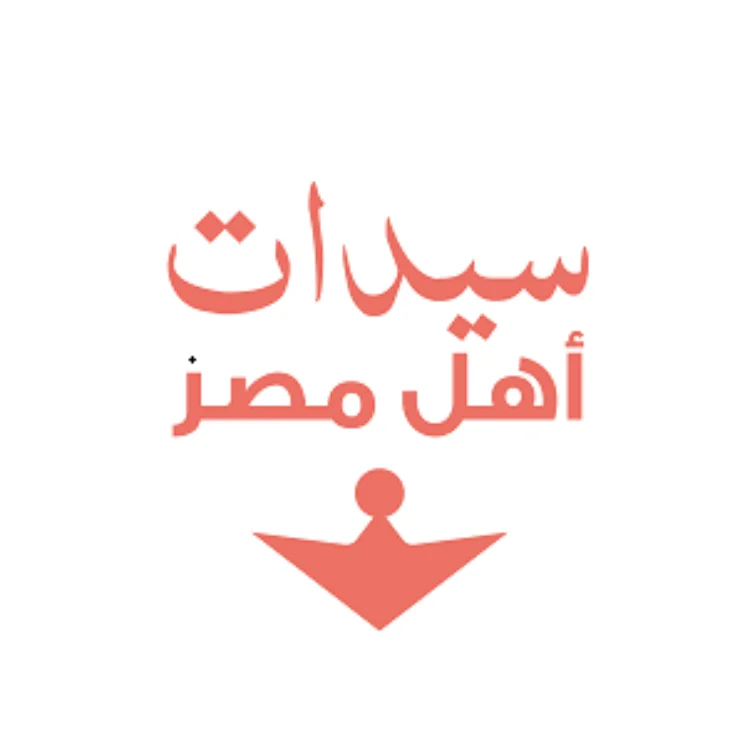 The program focuses on empowering women survivors of burn accidents and caring for burn survivors and women in the surrounding communities socially and economically, to create pioneers from burn wounded and caring for burn wounded families and supporters from surrounding communities and to provide a steady source of income to improve their standard of living, as well as to encourage them to return to community interaction as participants in the development of different community circles from the family and family to the major community circle.
The Women's Empowerment Program is based on training and teaching burn survivors and caretakers of injured families on different crafts, handicrafts, and skills to be able to manage their own small businesses or join existing companies, bodies, and institutions through professional skills, handicrafts, and crafts that enter the field of complementary industries. In addition to empowering and educating women in surrounding communities and the social circles surrounding burn victims, there is a smooth process in integrating burn wounds and caretakers of burn wounds into the community once again.
Donate
Because the only way we can truly make a difference is together, share, help, and save a life