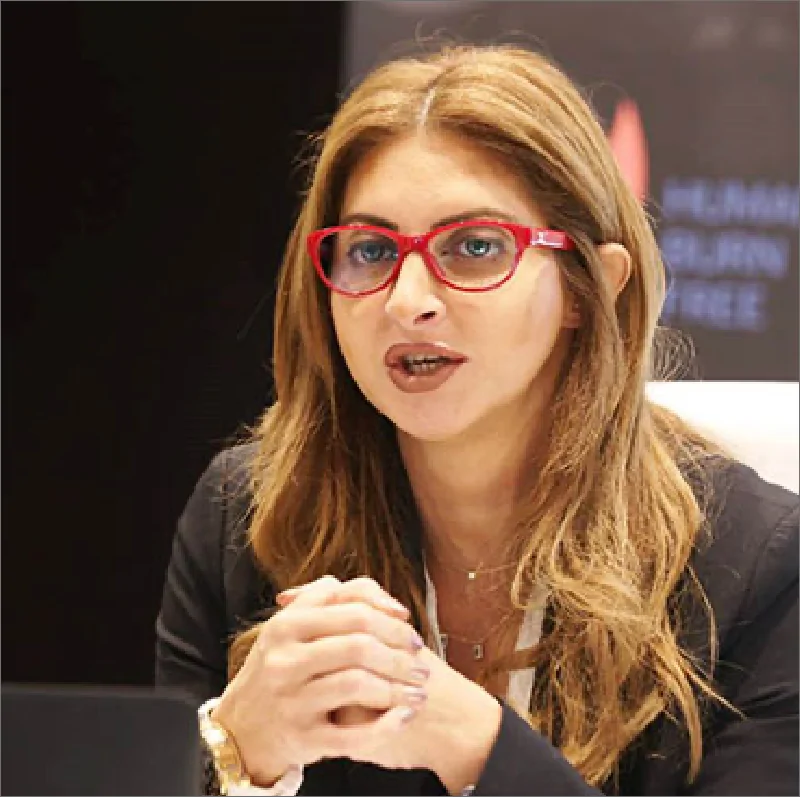 Dr.Heba El Seweedy
Chairman of the Board of Trustees
(العربية) مؤسسة جمعية أهل مصر لعلاج ضحايا إصابات الحروق
Heba Elsewedy is an Egyptian humanitarian who is a prominent figure in the public life of Egypt. She is the Founder of Ahl Masr Foundation, a non-governmental organization that specializes in caring physically and psychologically for burn victims. She was recognized for her many initiatives and saving thousands.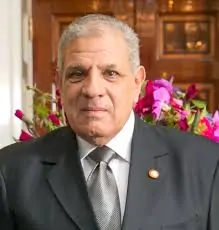 Eng.Ibrahim Mehleb
رئيس مجلس الوزراء المصري ٢٠١٤ - ٢٠١٥
Former prime minister of Egypt 2014 – 2015 Mahlab was a member of the Policies Committee of the National Democratic Party prior to the 2011 Egyptian revolution. Following the 2013 Egyptian coup d'etat, Hazem el-Beblawi was made interim Prime Minister and Mahlab was appointed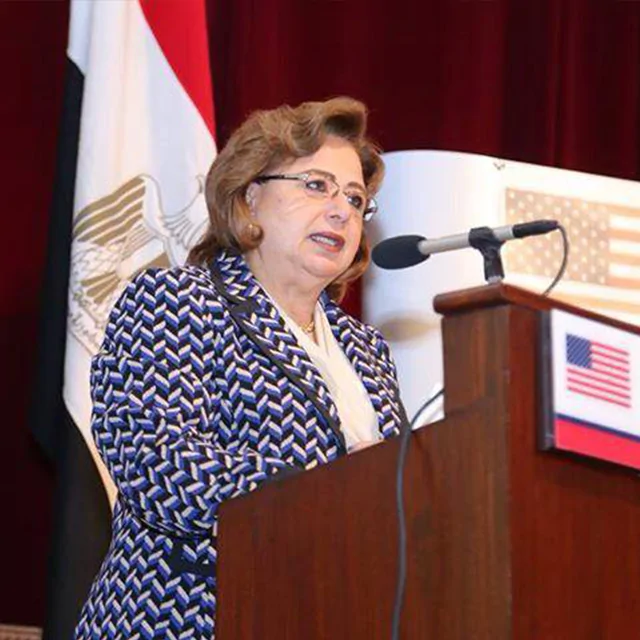 DR. Naglaa Al Ahwany
وزير التعاون الدولي الأسبق
Dr. Naglaa El Ehwany was the Minister of International Cooperation of the Arab Republic of Egypt since June 2014. She was also Professor of Economics at the Faculty of Economics & Political Science, Cairo University, since 1998.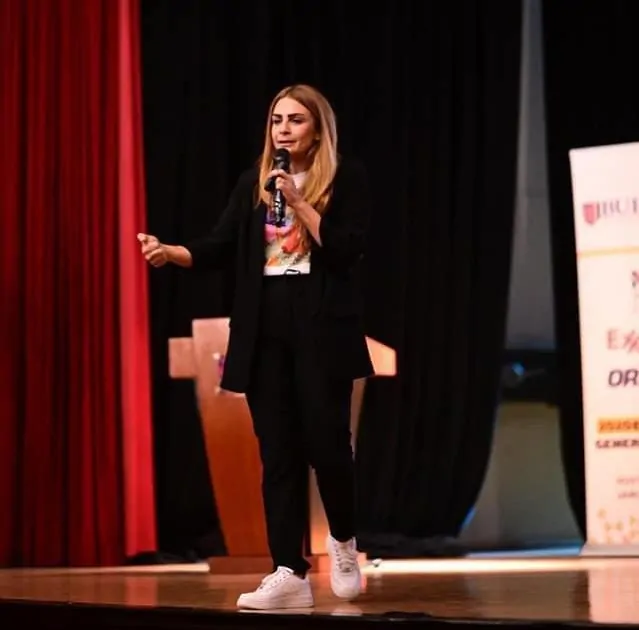 Mrs. Rasha Kenawy
خبير إقتصادي و الأمين العام لمؤسسة أهل مصر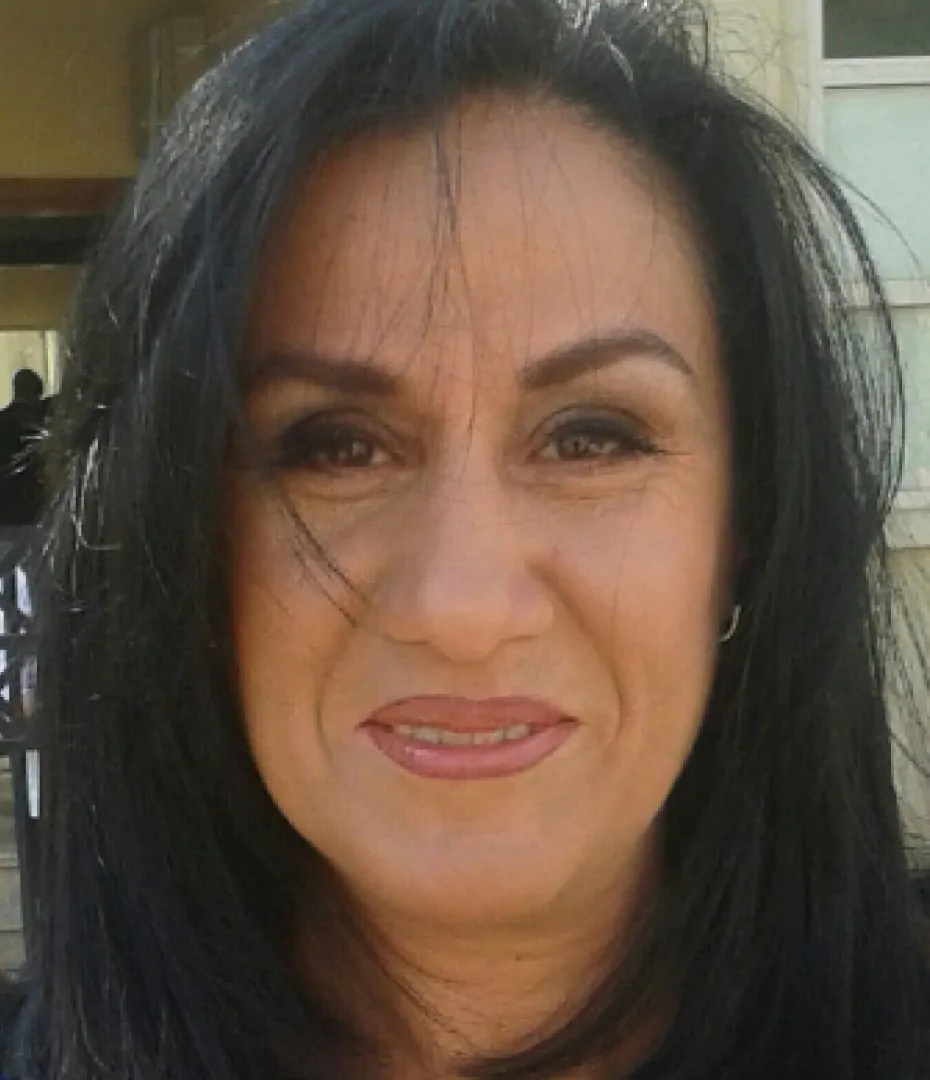 Ghada I. Shaker
Consultant and a board member of Ahl Masr Foundation.
Ghada I. Shaker
PR & Corporate Communications and Marketing Director – City Edge Developments
Ghada Shaker has been working as a senior PR & Communications consultant for the past eleven years and has handled various accounts during this period including among others, Emaar Misr, Giza Governorate, Tatweer Misr for Real Estate Development, LTC (leadership Training & Consultancy) and is still supporting Ahl Masr Foundation as a Consultant and a board member.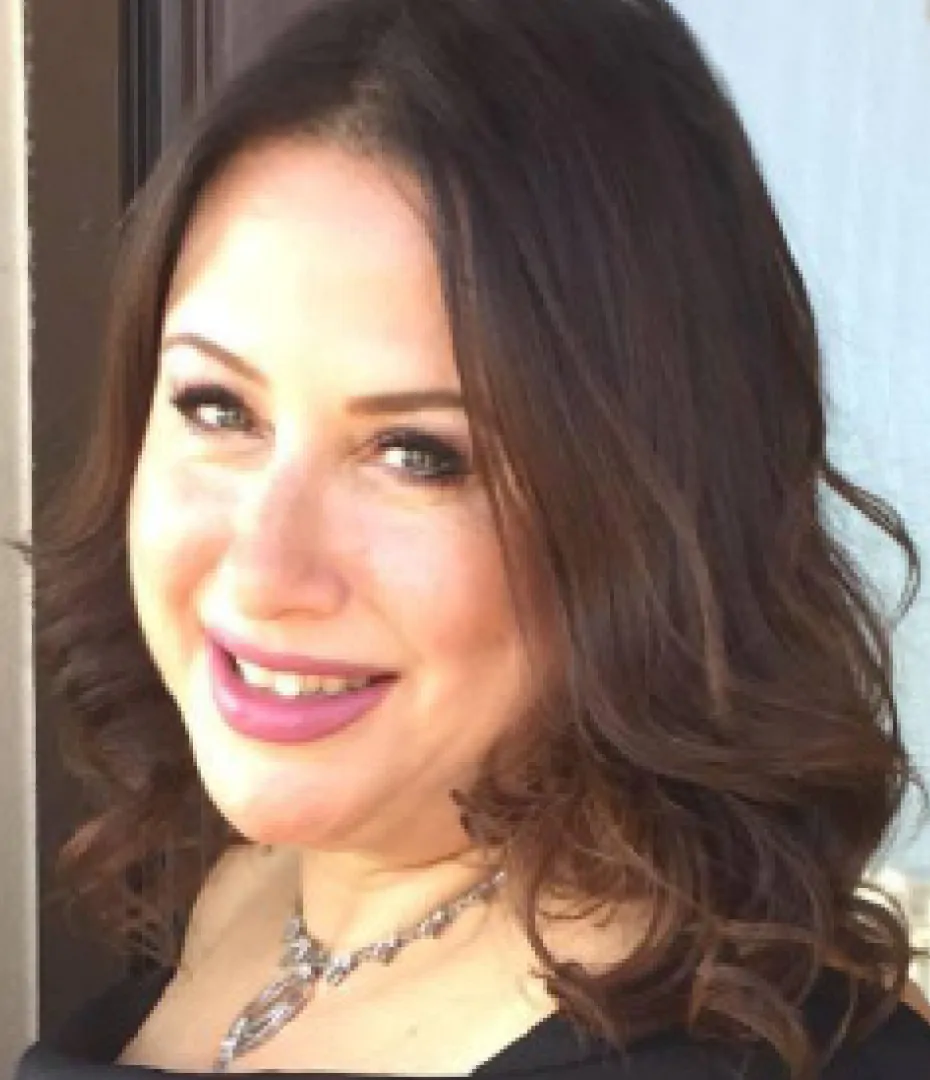 Mrs: Sherine Fahmy
أمين الصندوق مؤسسة أهل مصر