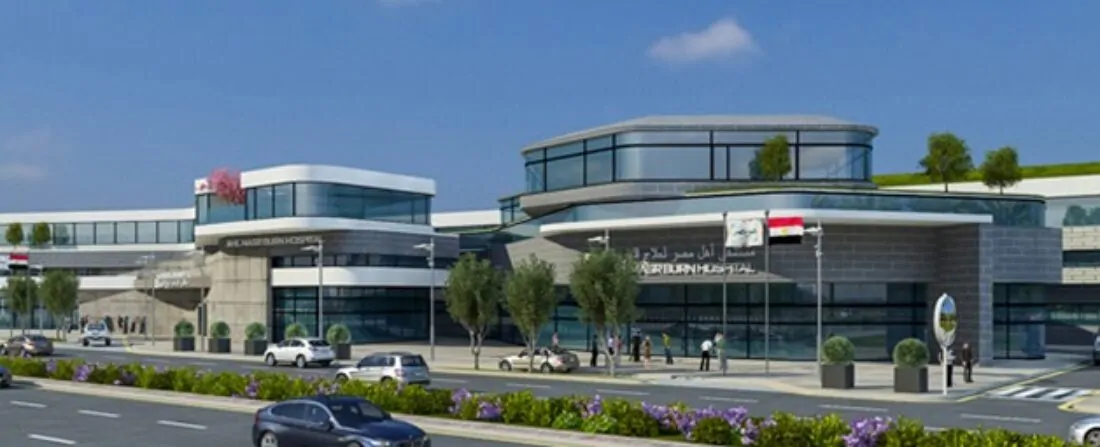 news -
Ahl Masr Foundation converts 3 buildings into quarantine hospitals
CAIRO – 9 April 2020: Chairman of Ahl Masr Foundation's Board of Trustees Heba al-Suwaidi announced on Wednesday signing a protocol with the Ministry of Health to convert three of the foundation's buildings to isolation hospitals with a capacity of 500 bedsamidthe coronavirus crisis.
Suwaidi's remarks came during a phone call on Sada Al-Balad channel. She noted that the first building,with a capacity of 200 beds,will be inaugurated next week.
"The foundation has launched more than one initiative to stand by the state inconfronting the spread of the coronavirus.Ahl Masr has provided medical supplies to hospitals in several governorates, including Fayoum and Cairo," she said.
Suwaidiadded that the AhlMasr Foundation has provided protective outfits for health workers at Fayoum hospitals, the Oncology Institute and the Heart Institute in Cairo. Similar clothing will be distributed in the BeniSuef and Minya governorates.
It should be noted that the Egyptian Ministry of Health said on April 8 another 110 people tested positive for the novel coronavirus, bringing the total number of cases in the African country to 1,560, including 305 people who recovered.
The death toll due to infection with the virus also rose to 103, after the ministry confirmed nine new deaths during the past 24 hours.
On the other side, 29 people infected with the COVID-19 left quarantine uponrecovery. This raises the total of the recovered cases to 305, among 439 people whose results turned to negative.
Earlier on Wednesday, the prime minister gave a speech to announce measures to curb the spread of coronavirus, including extending curfew hours and the flight ban until April 23.