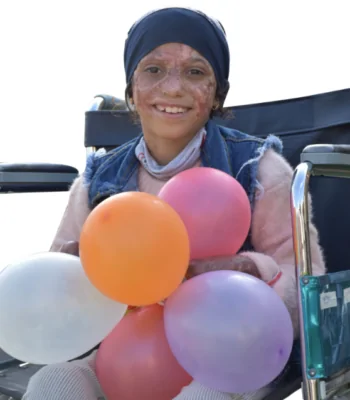 She is living with burns of a third degree in her head, her face and her side to the right.
Basmla needs your donation to complete her operations and get back to normal life.
Donate
Because the only way we can truly make a difference is together, share, help, and save a life
Do not place the curtains near an electrical outlet or electrical power source.