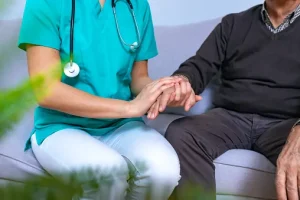 Overview:-
The aim is that the department is equipped to receive newborn burn victims from the age of one day and provides medical services immediately to save their lives.
Field of Services: –
The unit consists of six nurseries equipped with the highest standards with comprehensive nutrition and pharmaceutical services.

 It receives ages starting from one day, which requires very high medical skills and medical devices that help in the rescue process, And a highly trained medical team, specializing in emergency nurseries and anesthesia.
Although the age group of newborns requires very different medical care from older children, so far Egypt does not have nurseries equipped to deal with burns for newborns.