Donate Now
Your dollar donation contributes more to the treatment of burn patients
Cases
Support Burn Victims
Medical Equipment
Medical Equipment Subtitle
Ahl Masr Projects
Ahl Masr Projects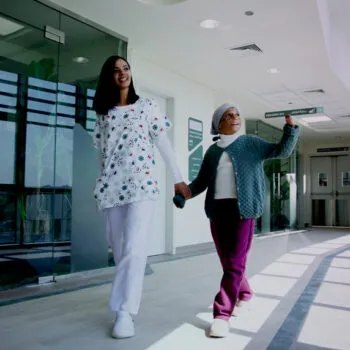 Full Recovery Program
In an instant, a person's whole life can be shattered by a severe burn. Without access to comprehensive care, that person and their family will suffer devastating physical, financial and…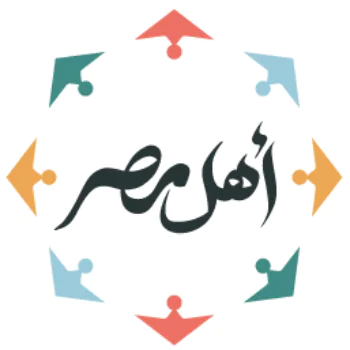 Reintegration of burn survivors program
Reentry into society after burn injury can be a formidable task for many survivors. Physical challenges such as persistent pain, scars, amputations, and mobility restrictions are issues burn survivors face…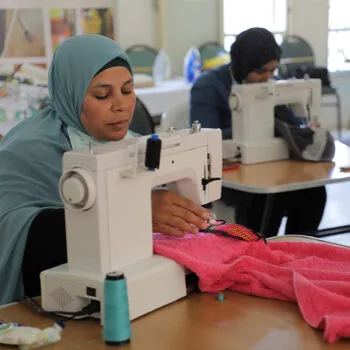 Economic empowerment Program
Given the high rate of injury due to burn accidents in Egypt, whether resulting from intentional violent behavior or resulting from accidents, many burn victims are exposed to a lot…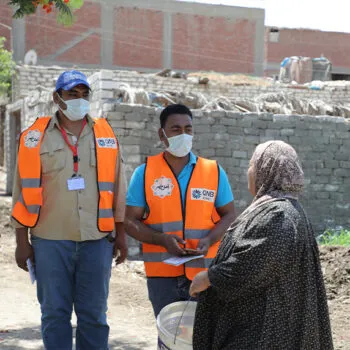 Burn Prevention and Awareness program
The Burn prevention and awareness program aims to drive greater awareness amongst the Egyptian community on burns prevention and the correct first aid treatment for burns. Burn awareness…
First Aid Tips
First Aid Tips & Information
Donation Methods
Different Donation Methods
Call us on 19863 and someone will collect the donation from anywhere inside Egypt
Donate through Payment Gateways
(العربية) للتبرع لمؤسسة مستشفى أهل مصر من خارج مصر على حسابنا في بنك
Send an SMS to 9899 to make a donation
Fundraising
Start Fundraising Campaign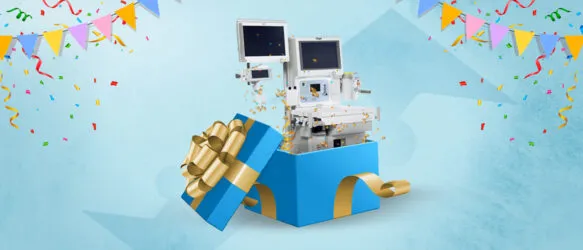 Birthday Fundraising Campaign
Your birthday will be a significant day; if you decided to make it a birth for hundreds of thousands of burn victims, half of them considered children, whose lives will be saved with your donation. Create your own birthday campaign now and share it with your relatives or friends.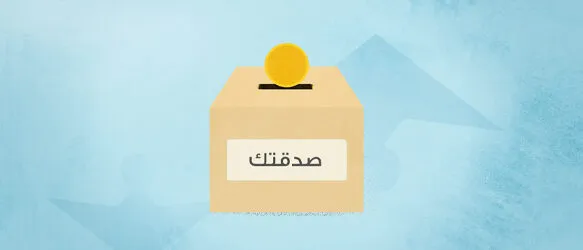 Fundraising as an ongoing Sadka
Ongoing sadka is a continuous reward after death, imagine if your ongoing sadka will save a life. Leave your ongoing charities with your name or the name of someone close to your heart, and donate to equip Ahl Masr Hospital for the treatment of burns for free.
Partners Of Success